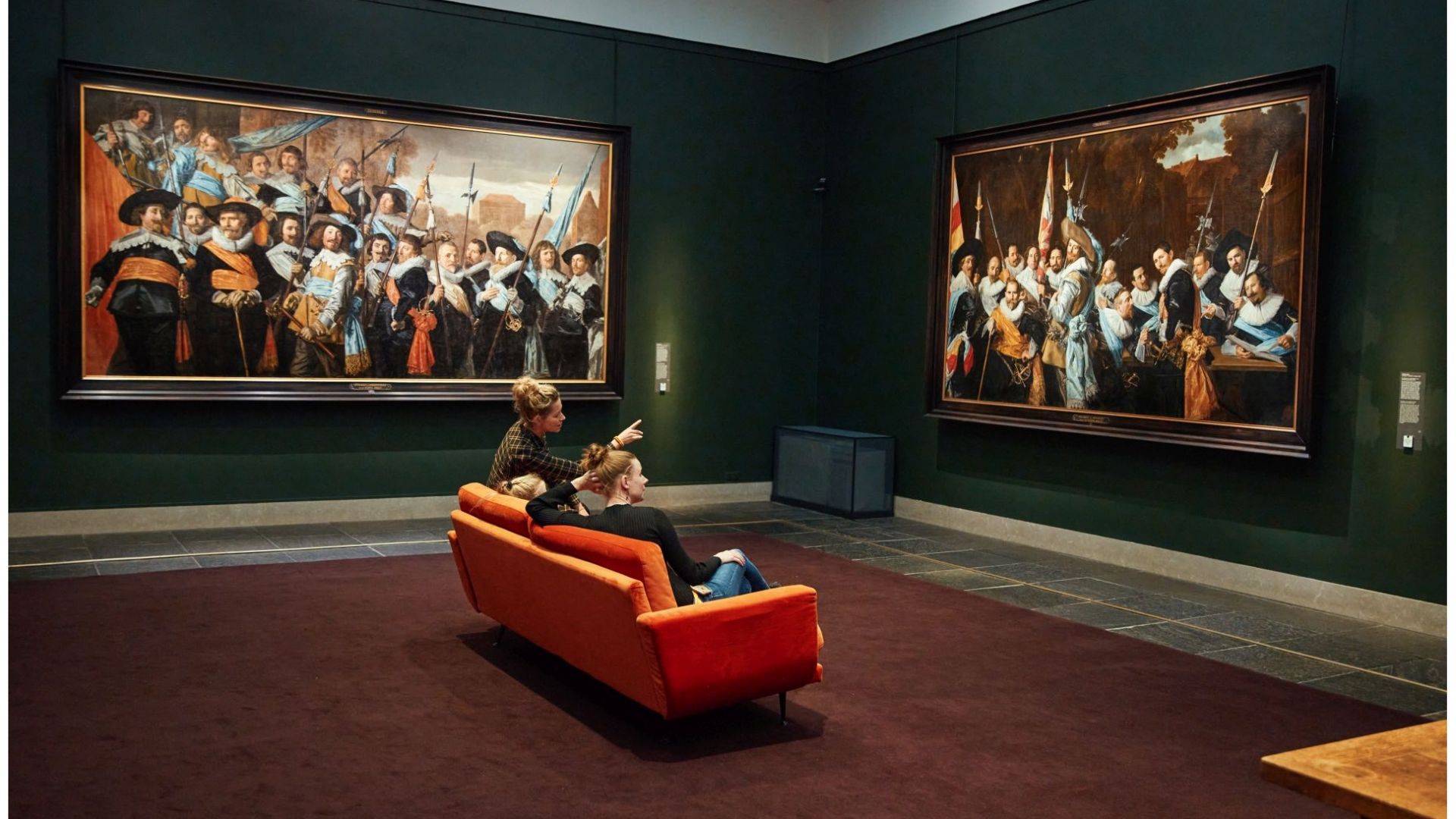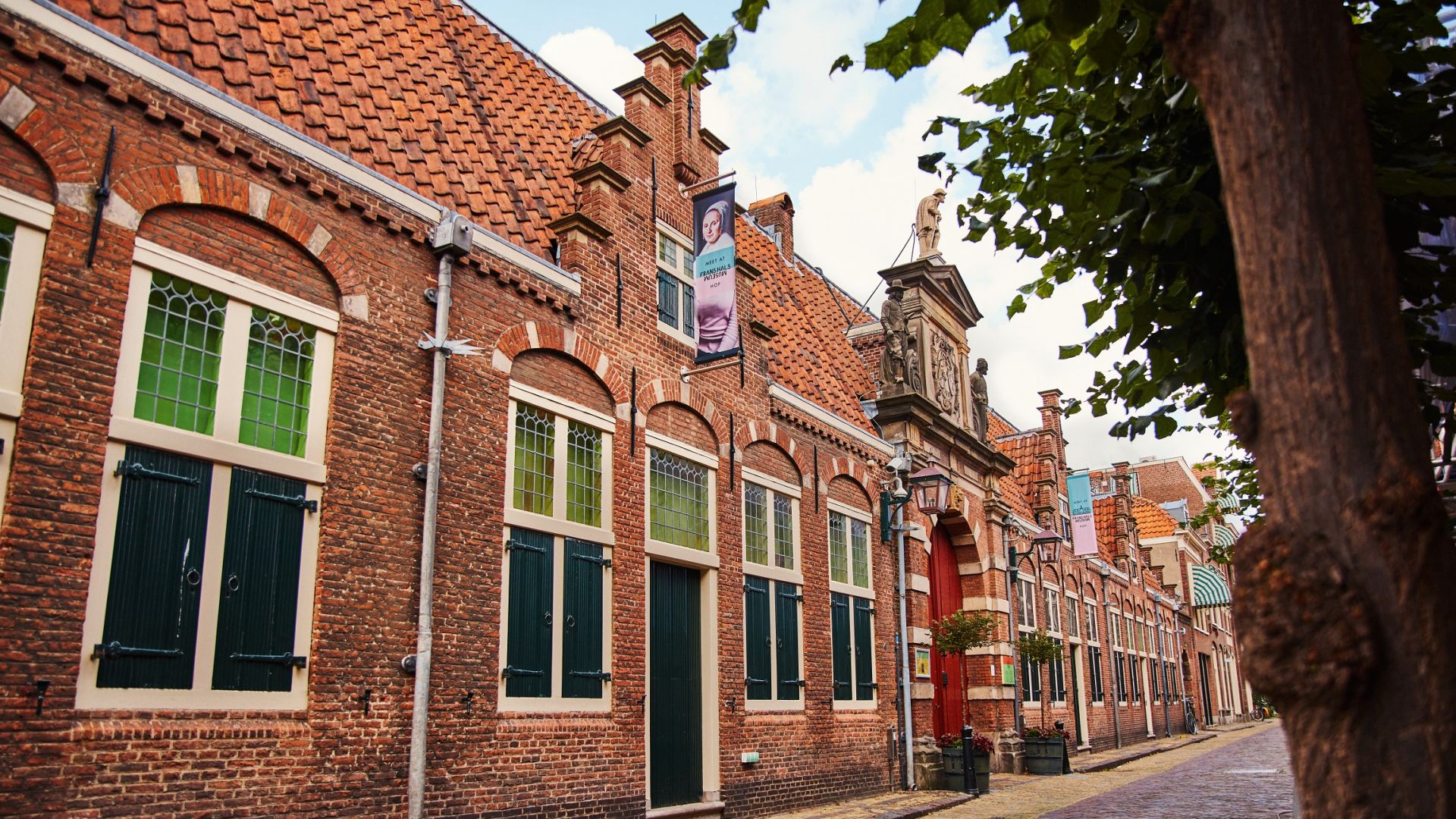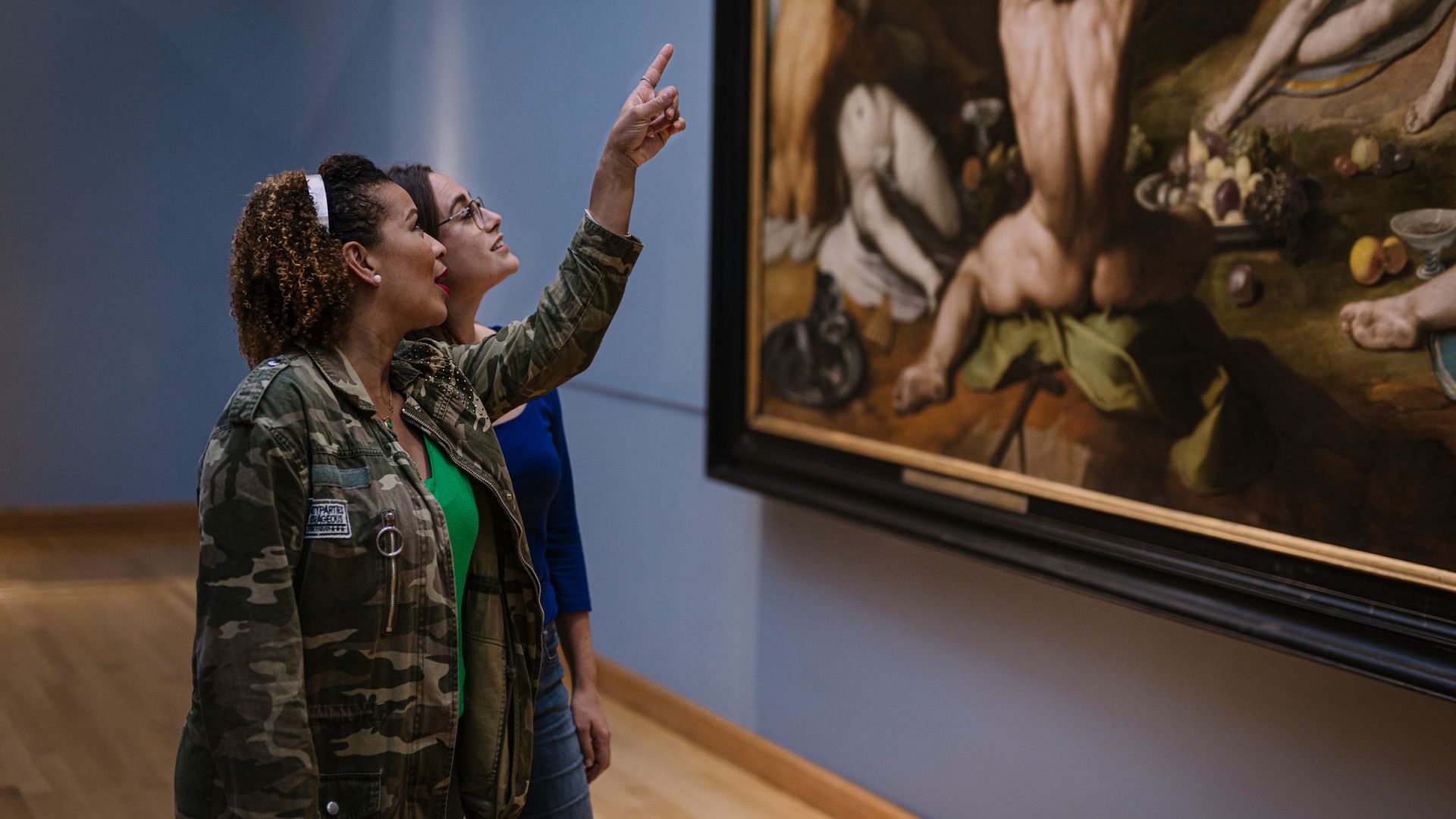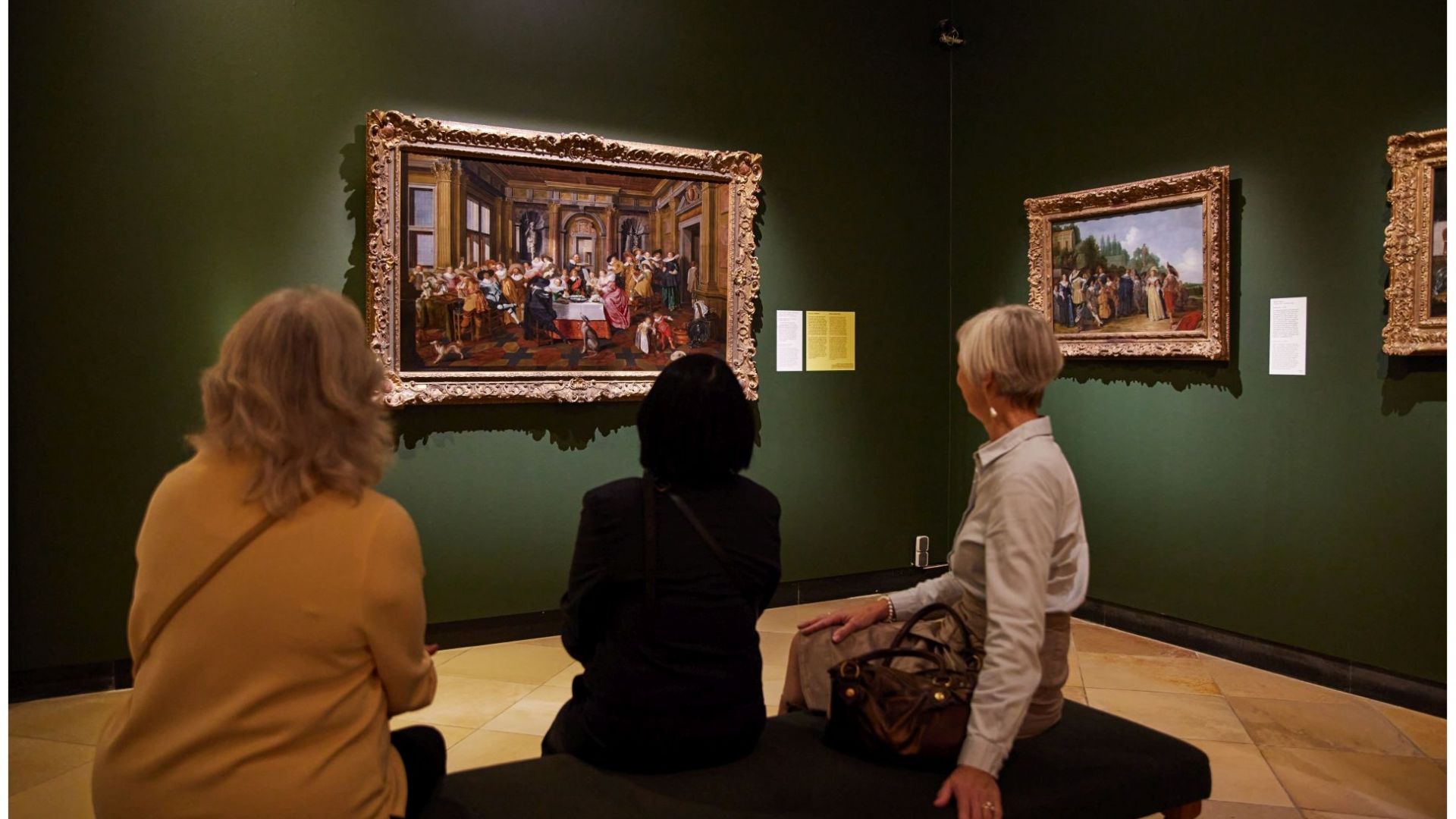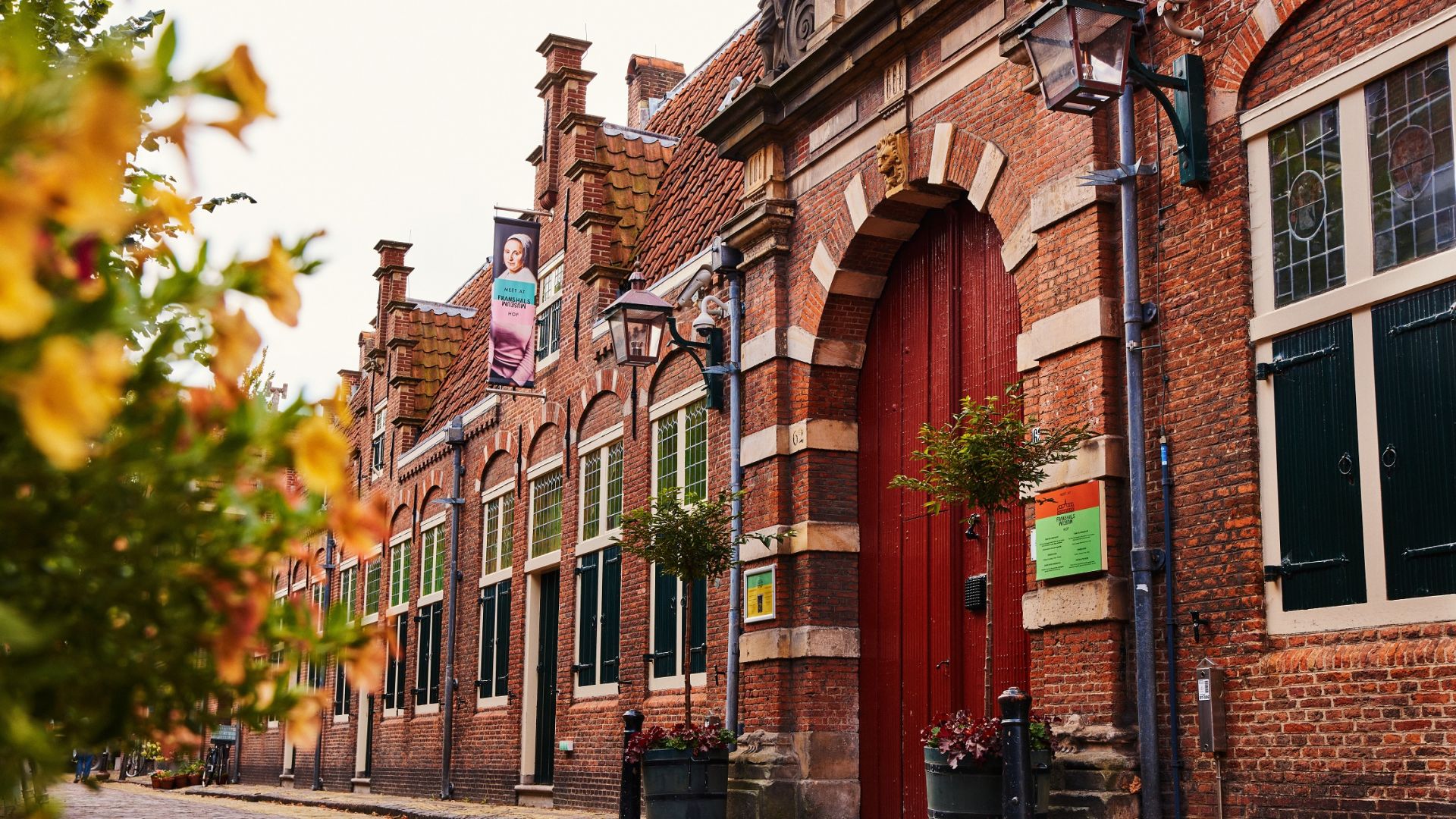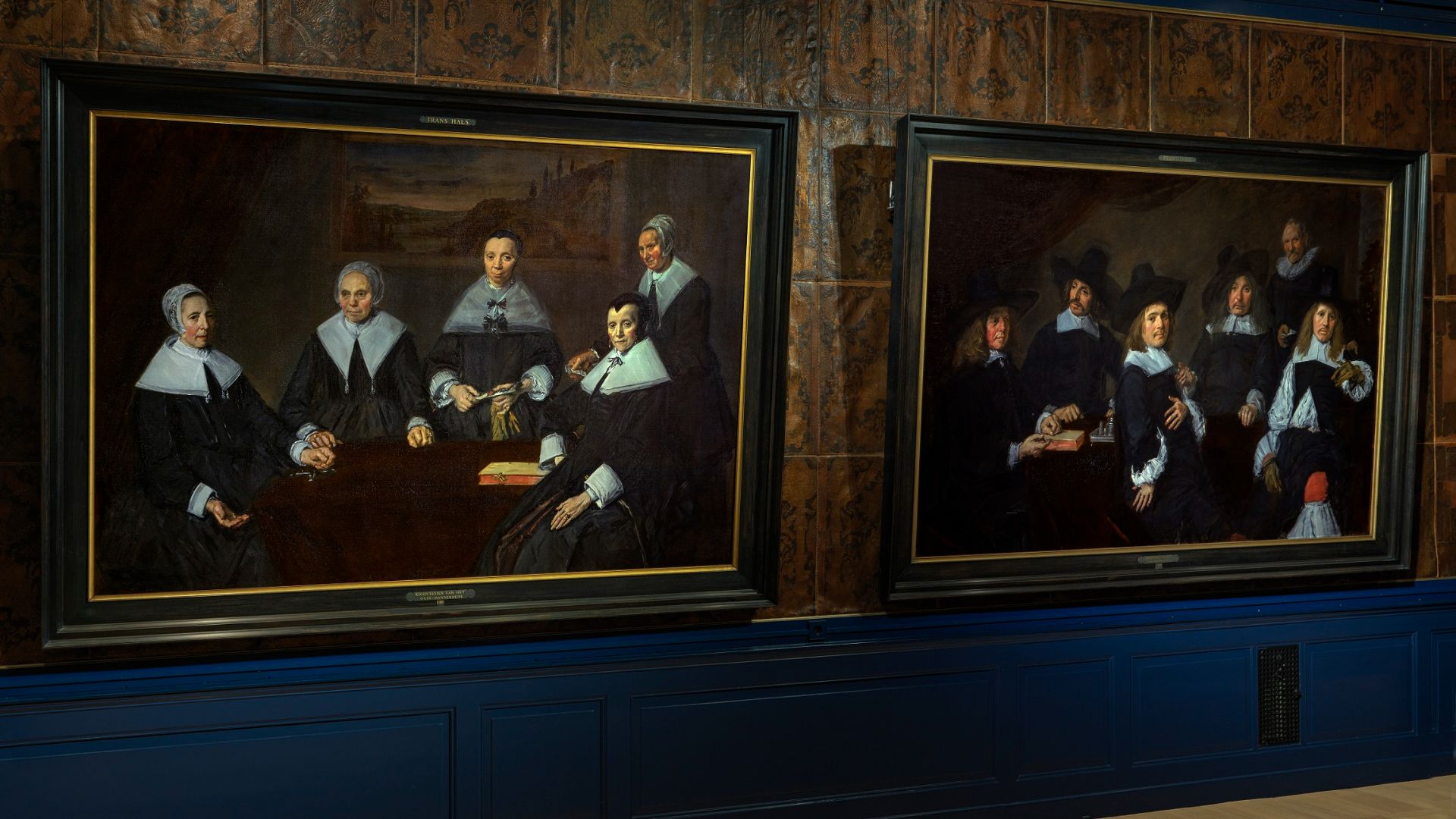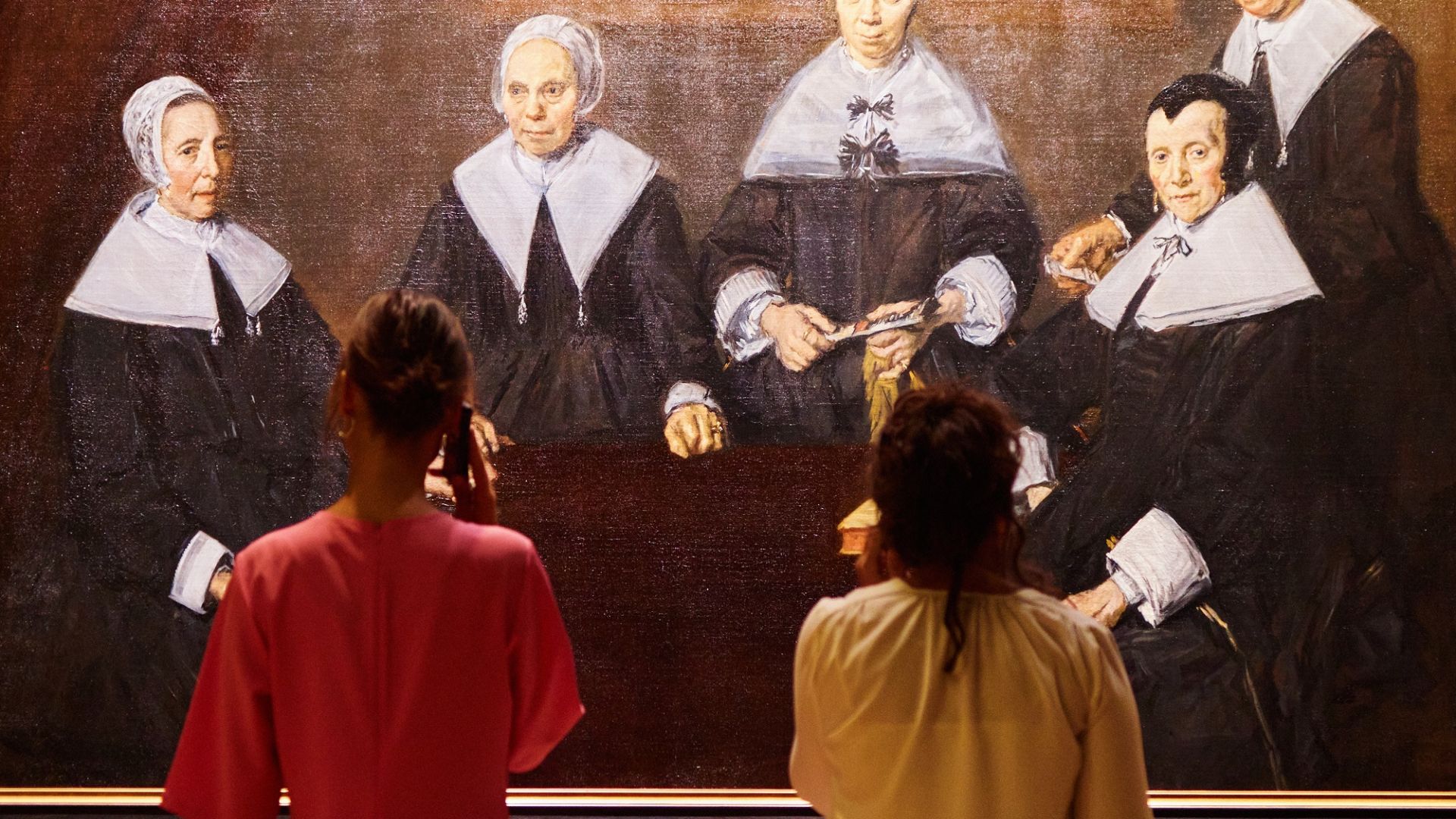 See all attractions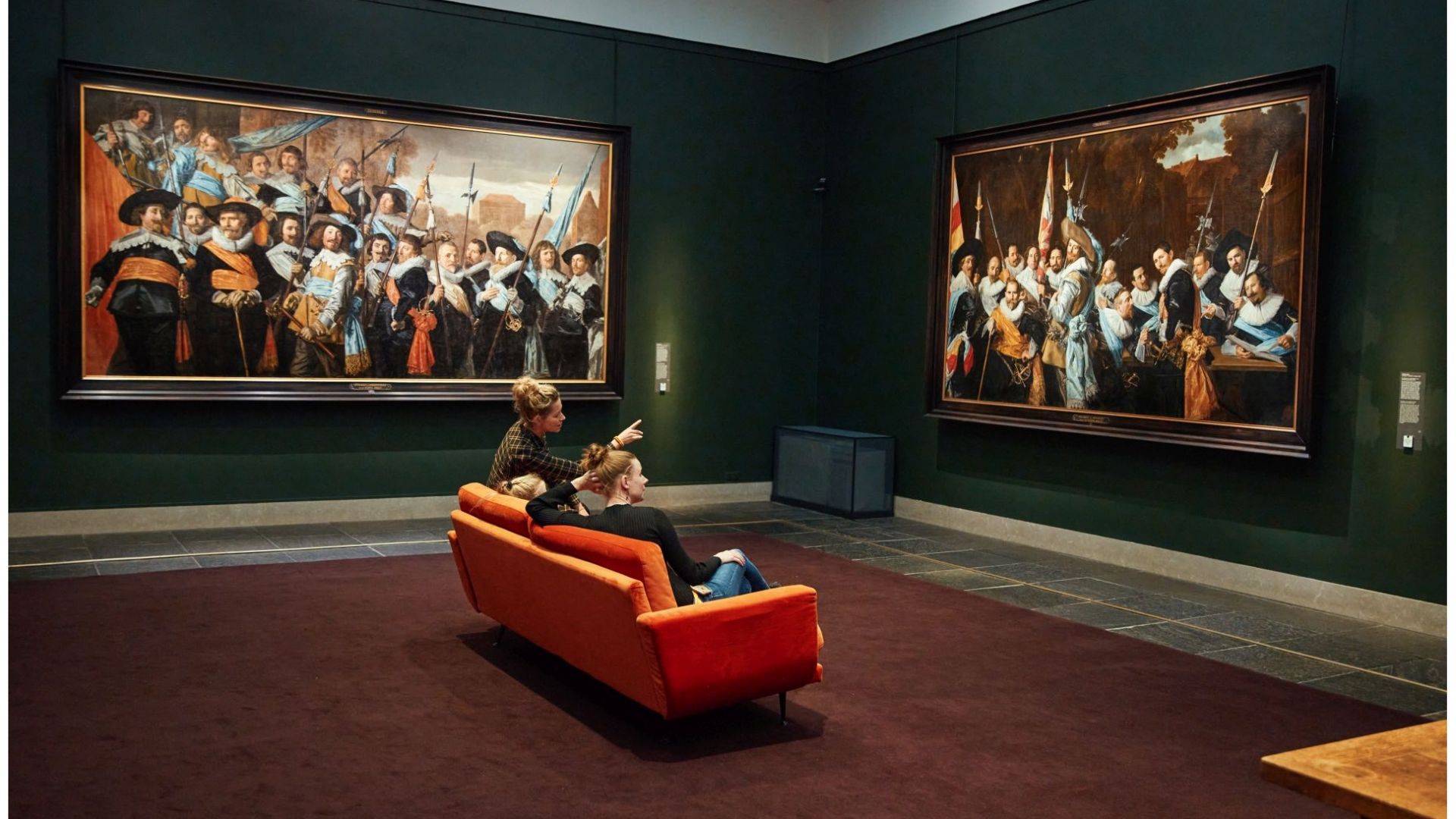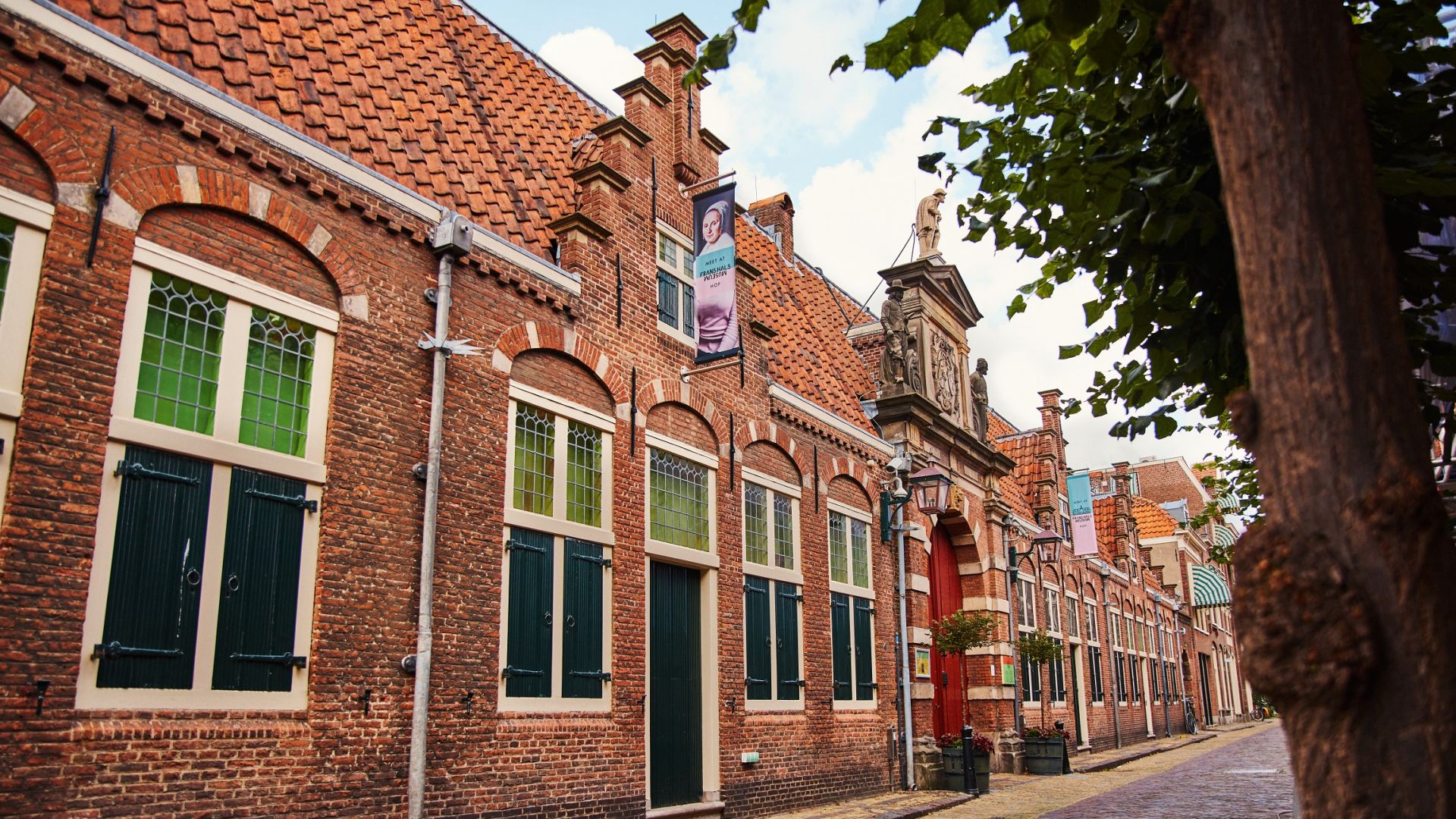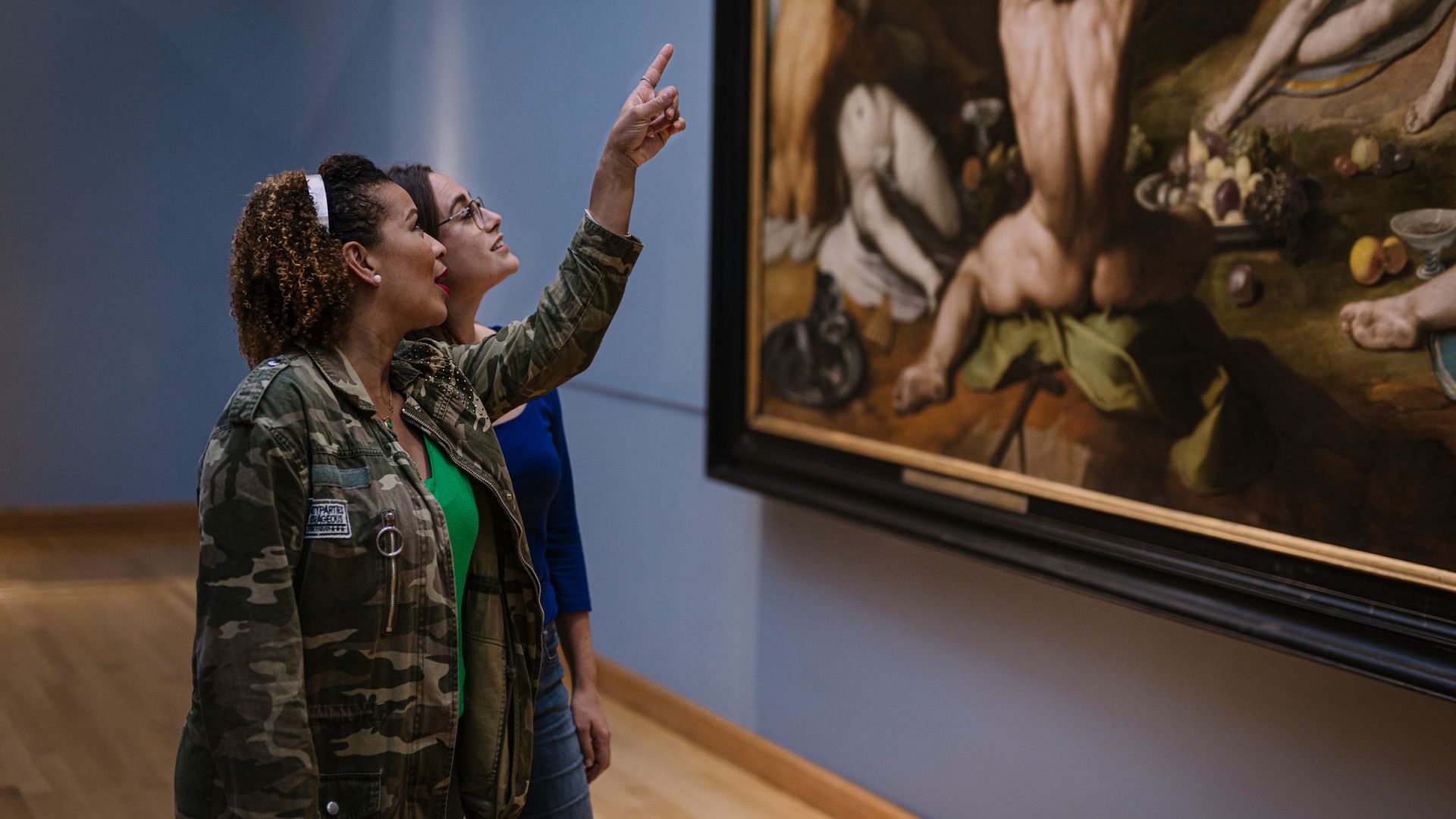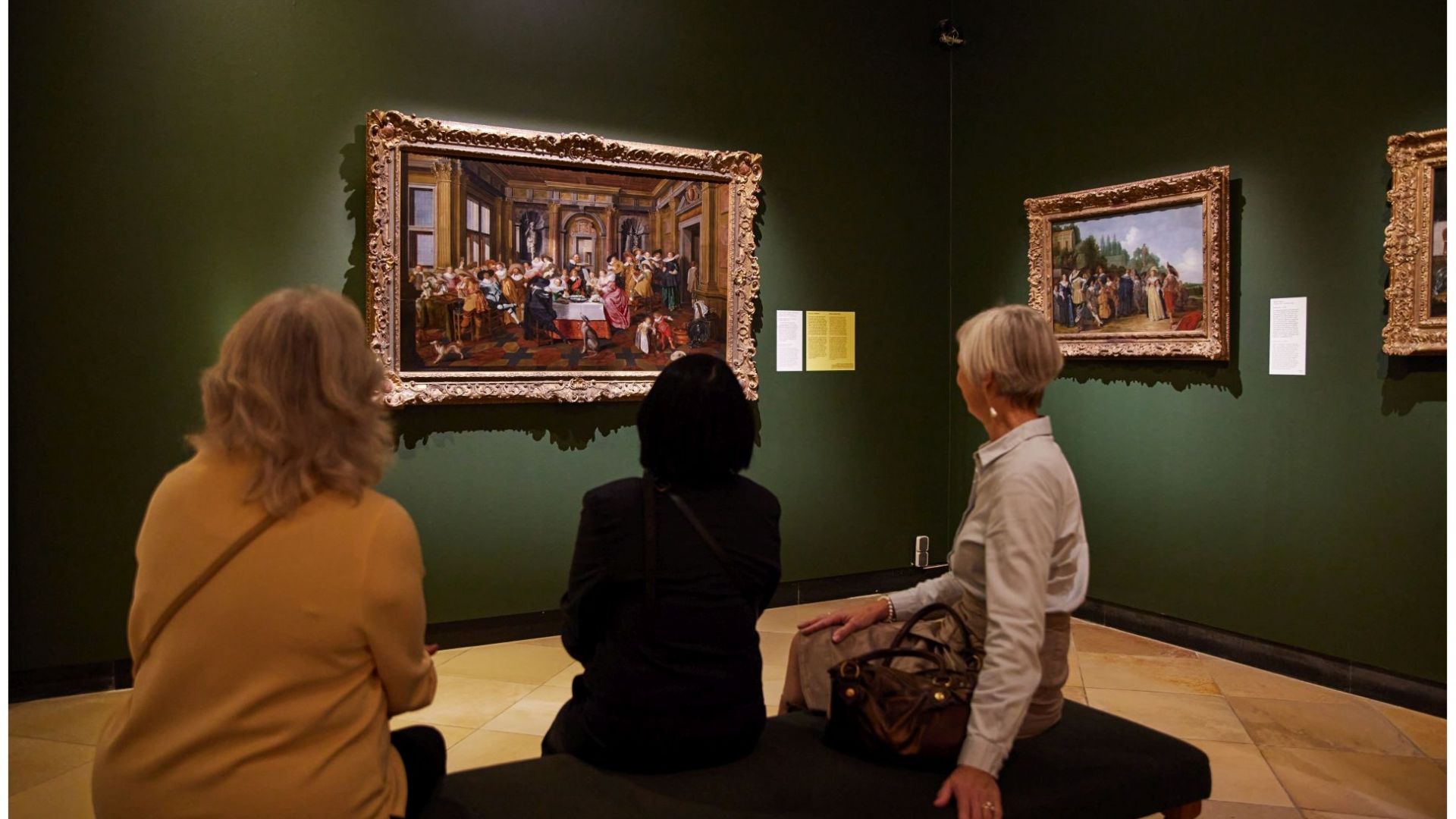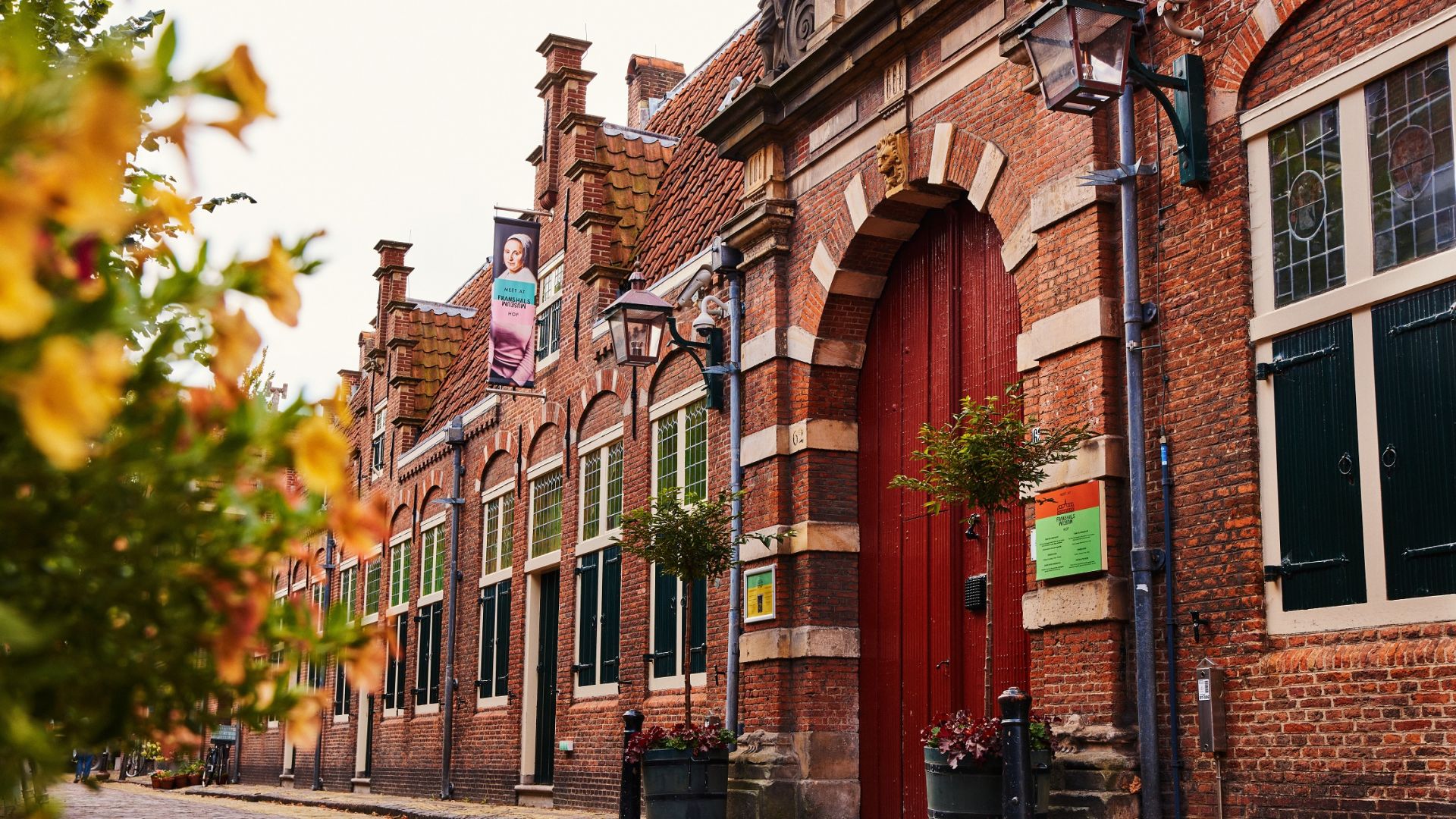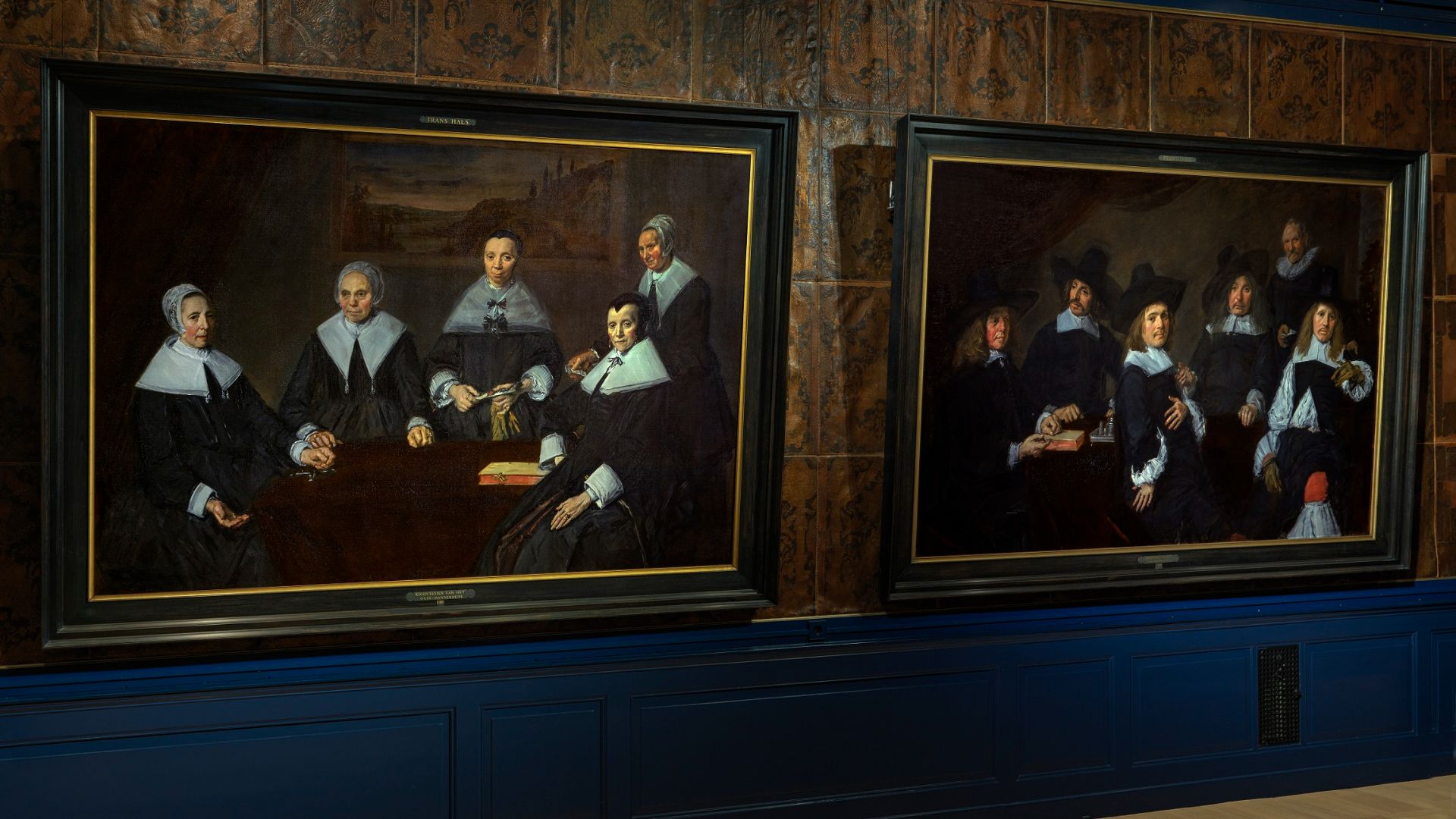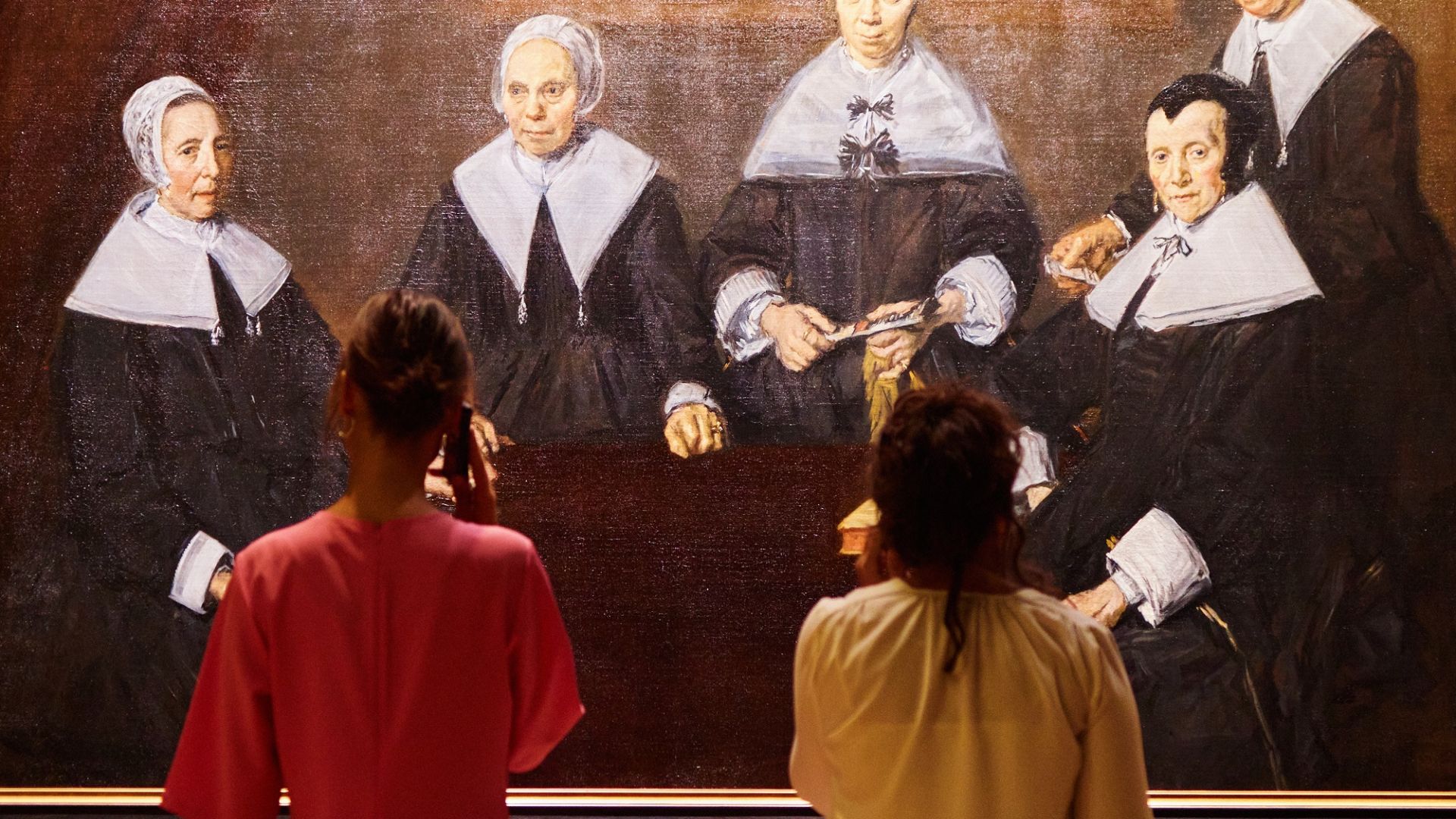 Entrance Ticket Frans Hals Museum - Hof
Supplied by: Frans Hals Museum
The Frans Hals Museum bears the name of the most famous artist from Haarlem. But the museum is more than just Frans Hals, in the Frans Hals Museum old and new meet.
Highlights
'Highlights from the Frans Hals Museum' permanent collection show The Frans Hals Museum is named after Haarlem's best-known artist. Naturally, it has more paintings by Frans Hals than any other museum in the world. Yet the collection also includes work by many other Haarlem masters of the sixteenth and seventeenth century, such as Judith Leyster, Hendrik Goltzius and Jacob van Ruisdael. Combining old masters with modern work by artists such as Piet Mondriaan, Jan Sluijters, and Coba Ritsema challenges you to view art differently and to see more.
'The Hals Phenomenon' In this dynamic presentation visitors get to know Frans Hals intimately. Who was he? How did he work? What makes him special? An installation of sixty-seven different sized screens on three walls presents the story of his life in pictures, and for fifteen minutes immerses visitors in the world of Frans Hals. In a succession of images, paintings, documents and quotations zoom in and out and pass in front of the viewer. A dynamic, entertaining and instructive experience, and a splendid prelude to the display of Hals's work in the museum.
What's included
Make sure to pick up a free audio tour at the front desk, available in Dutch, English, German and French. The tour not only gives you more information about the exhibits but also helps you view them from just that different angle. 
Opening times
Tuesday

11:00 AM - 05:00 PM

Wednesday

11:00 AM - 05:00 PM

Thursday

11:00 AM - 05:00 PM

Friday

11:00 AM - 05:00 PM

Saturday

11:00 AM - 05:00 PM

Sunday

11:00 AM - 05:00 PM