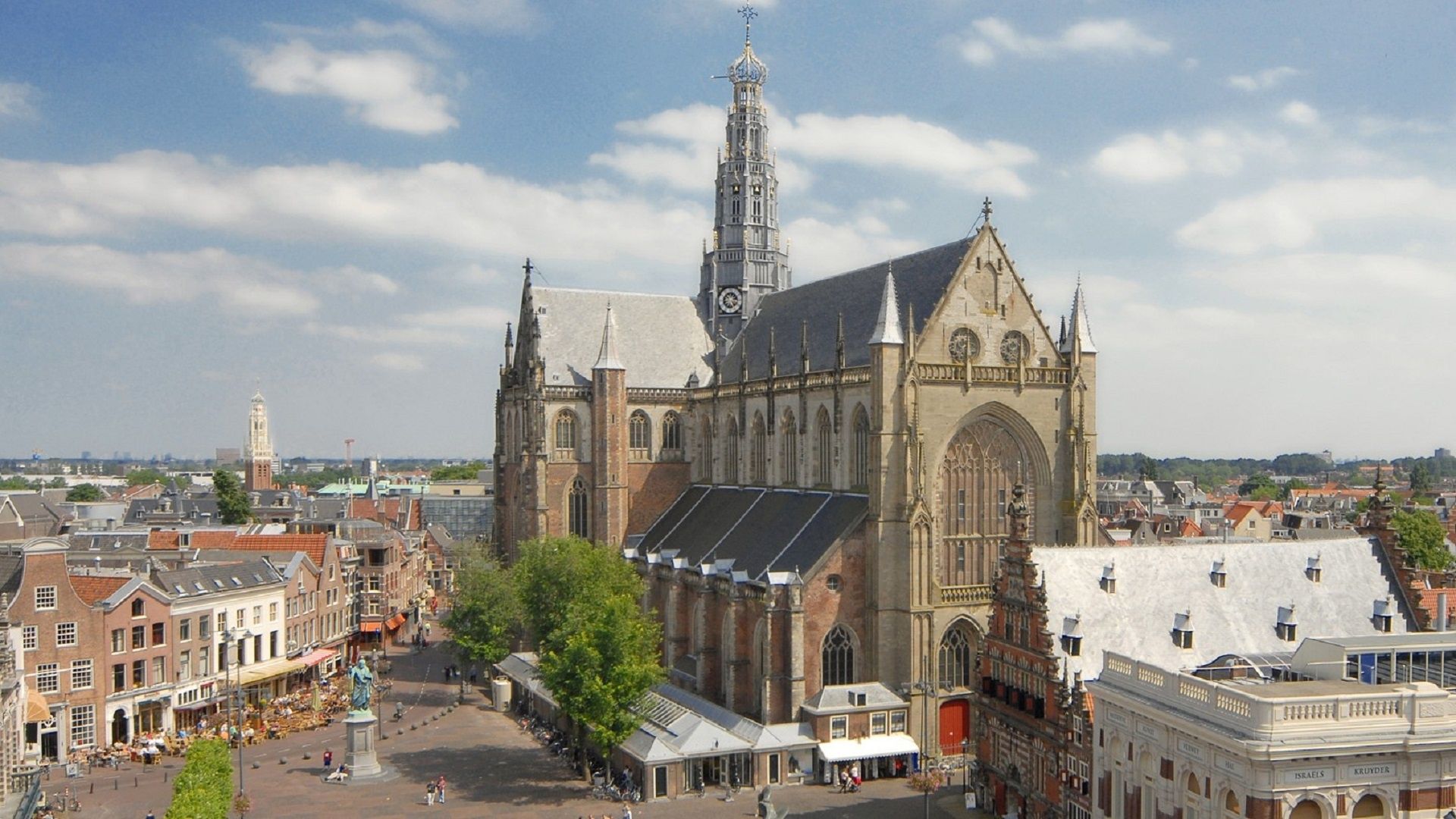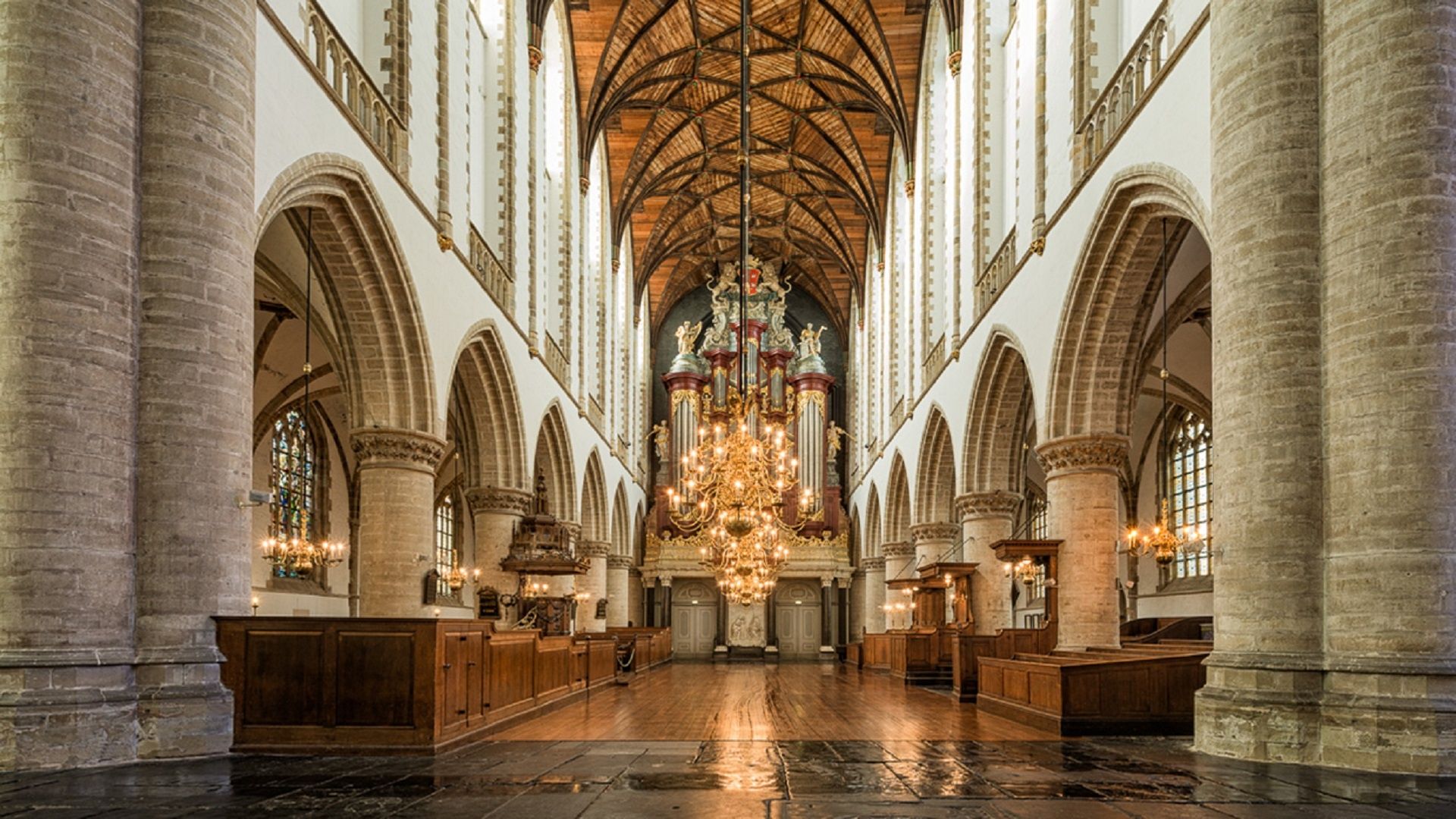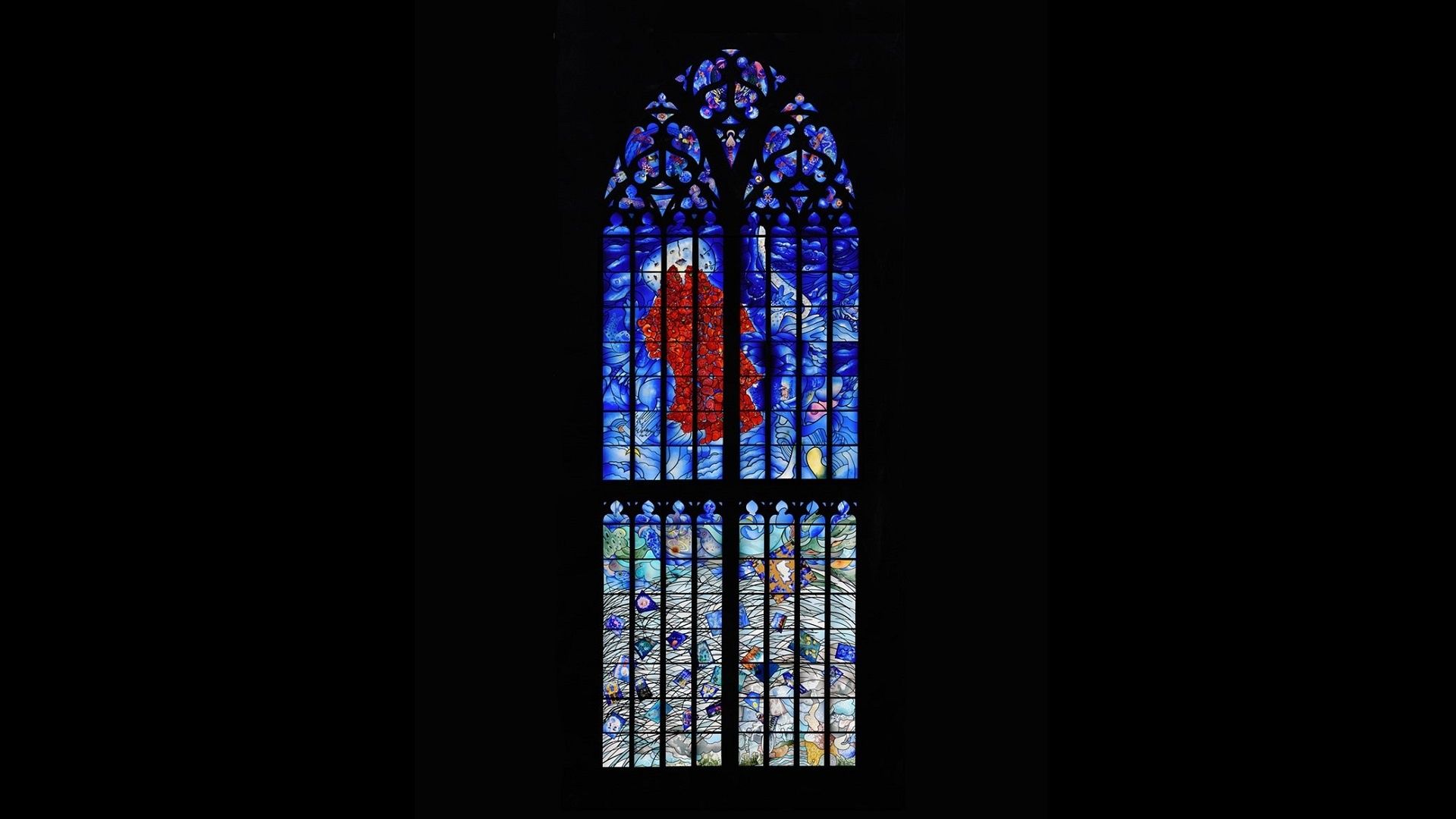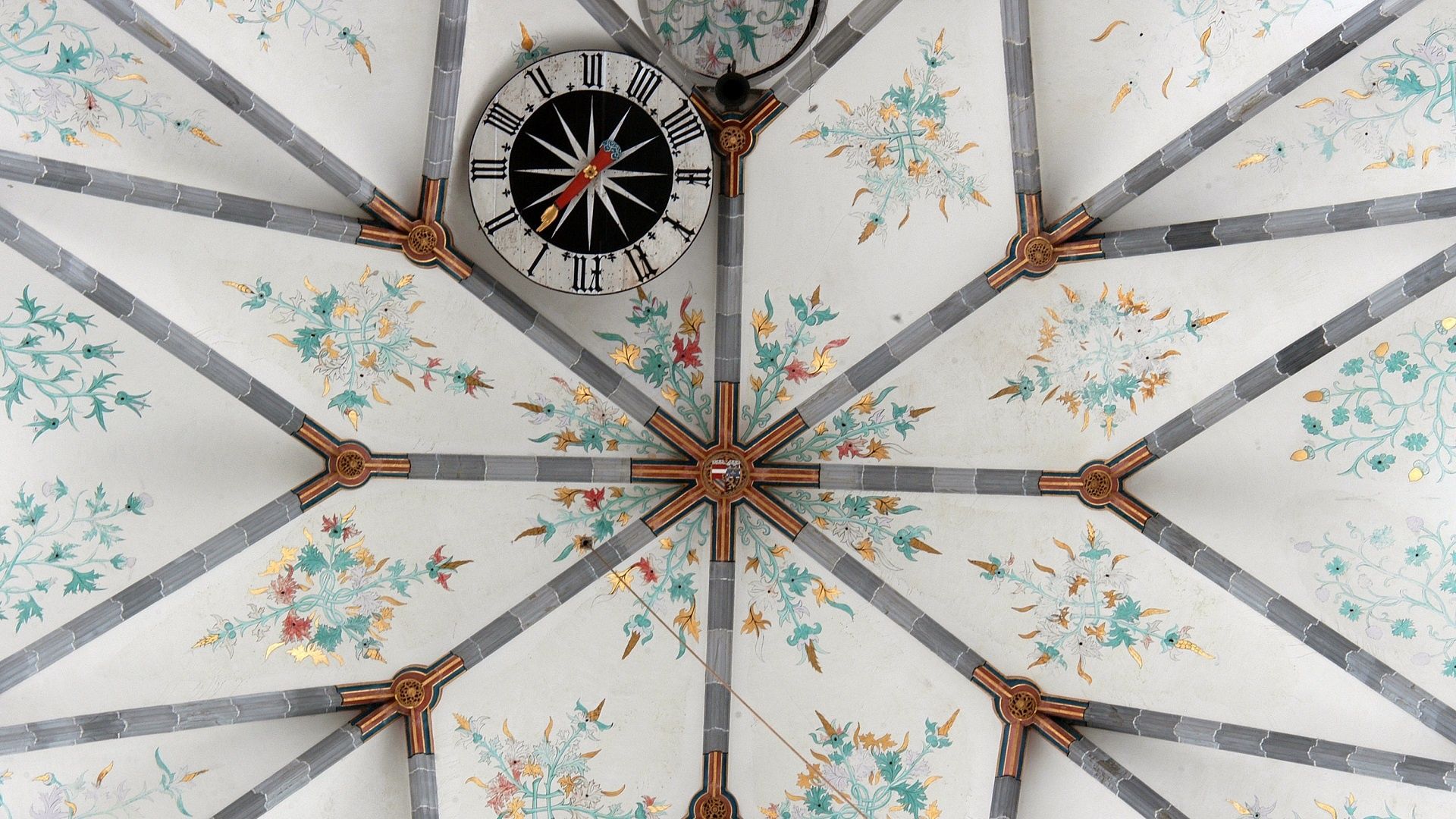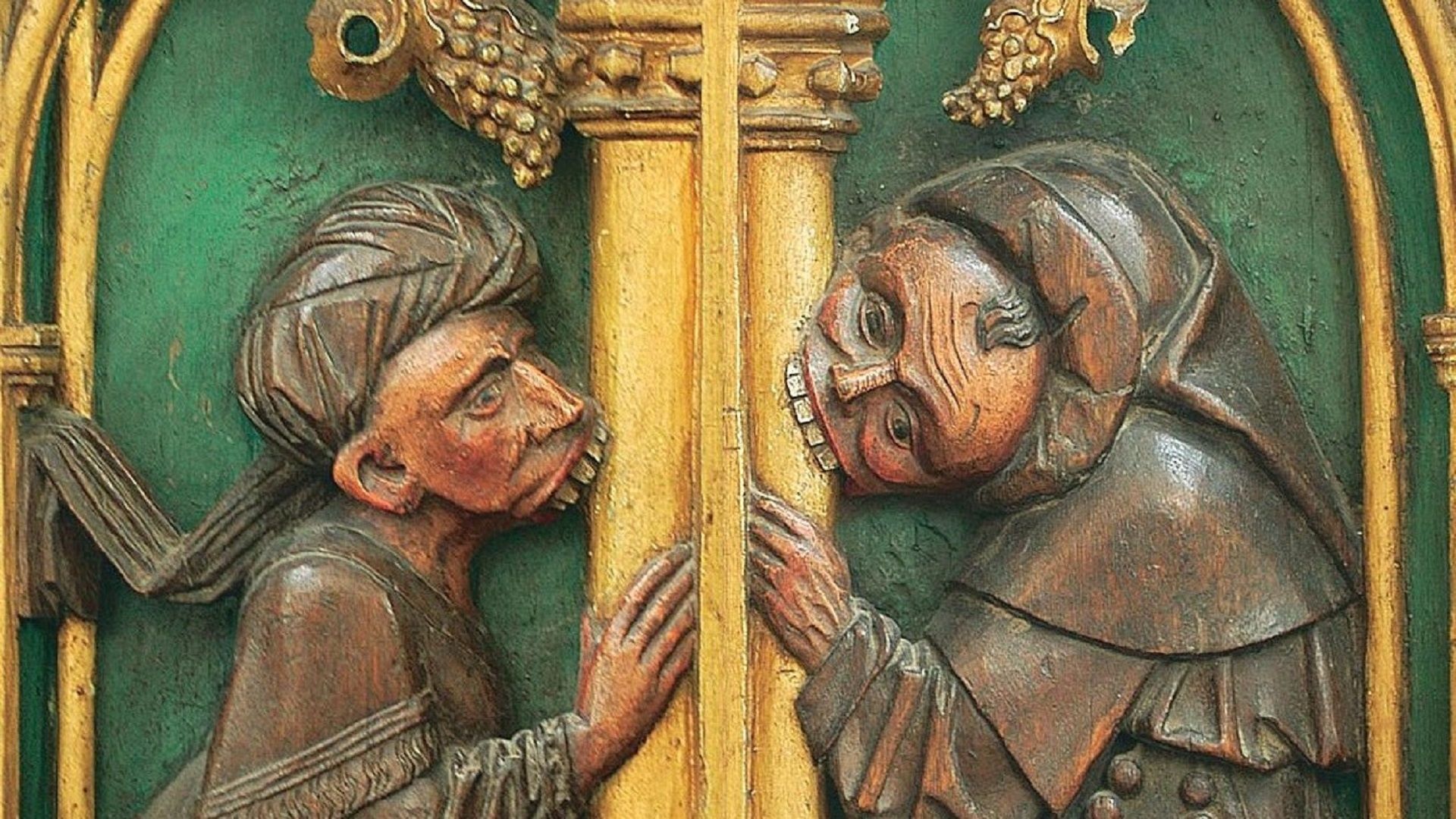 See all attractions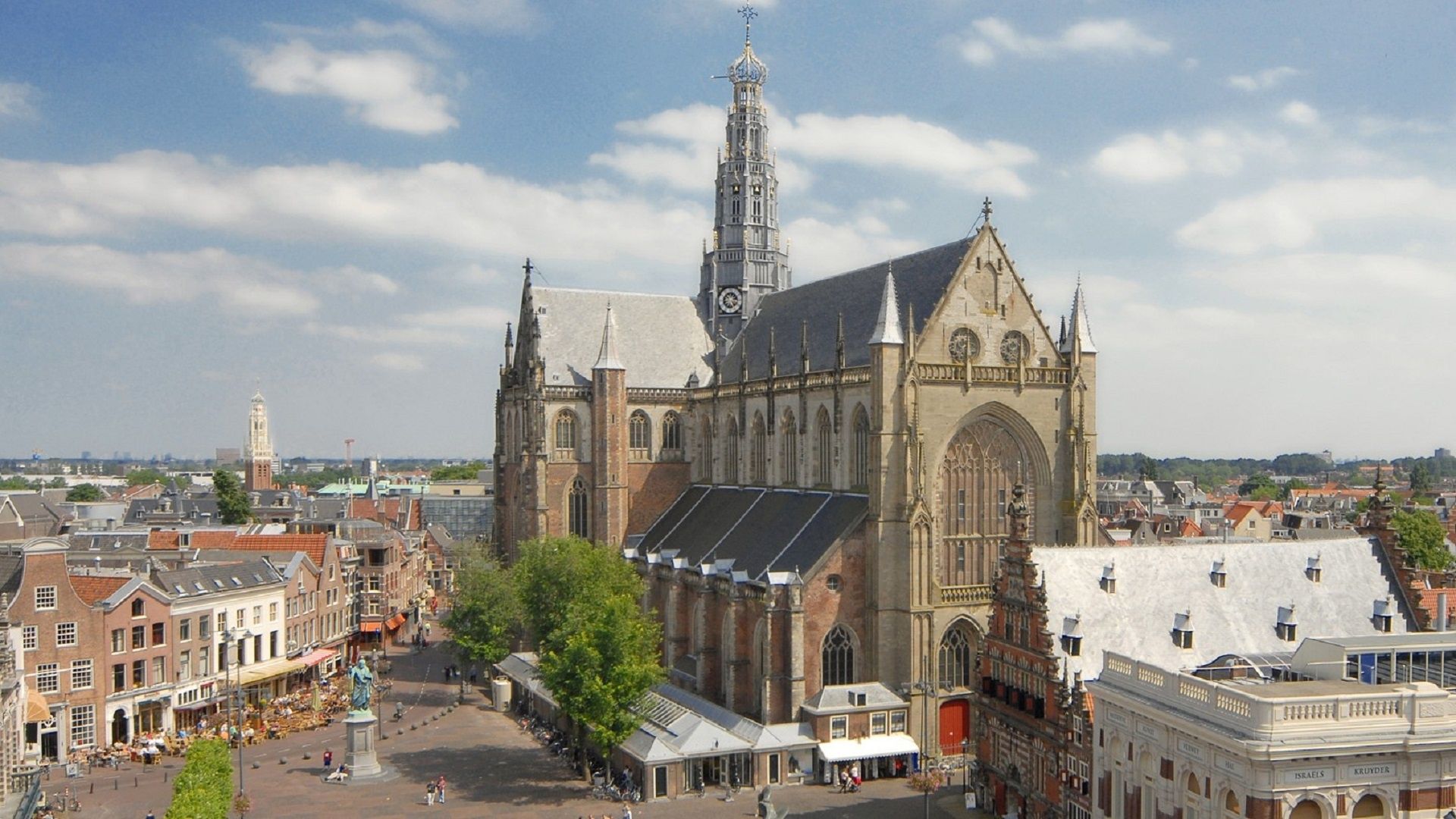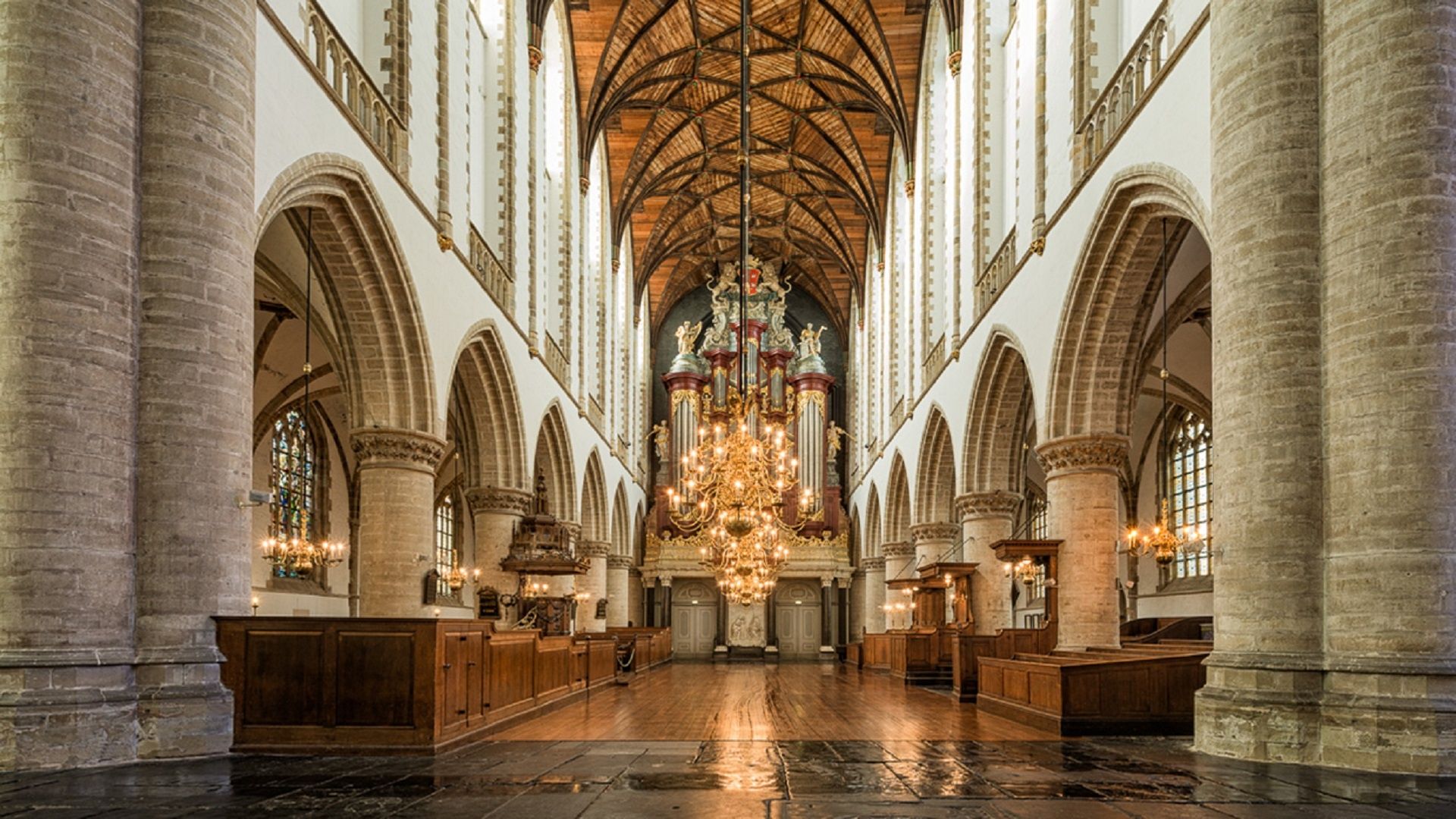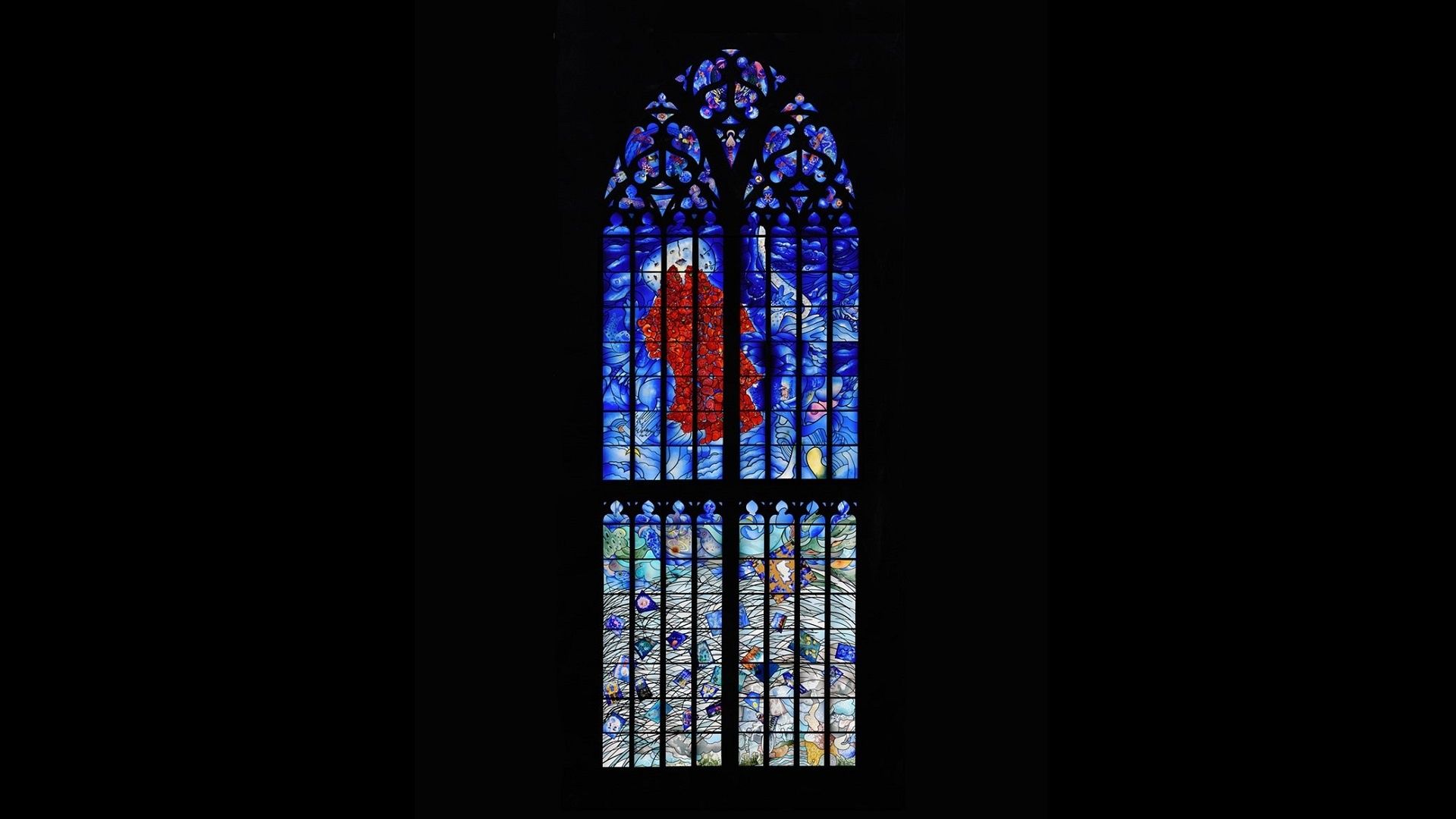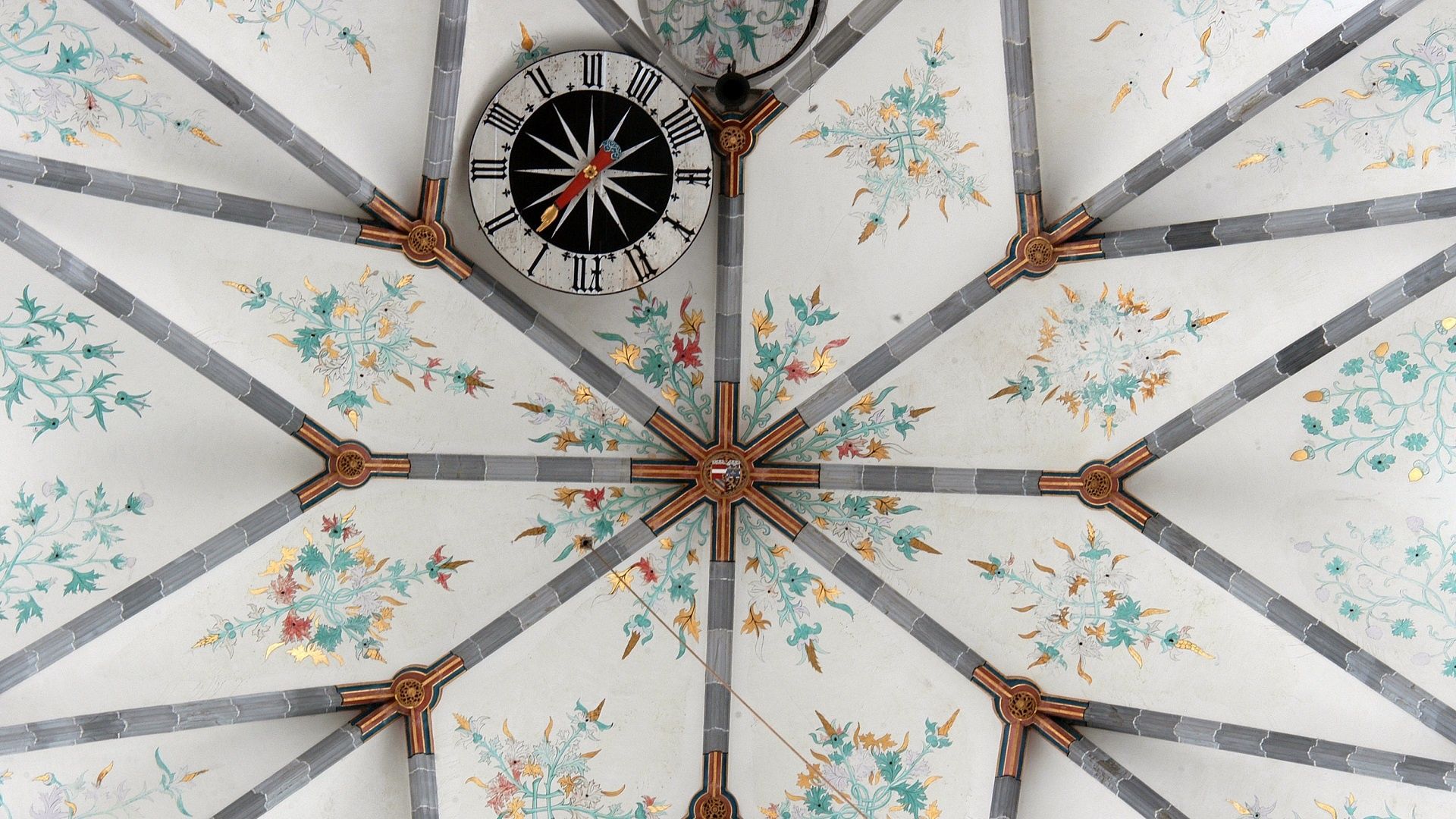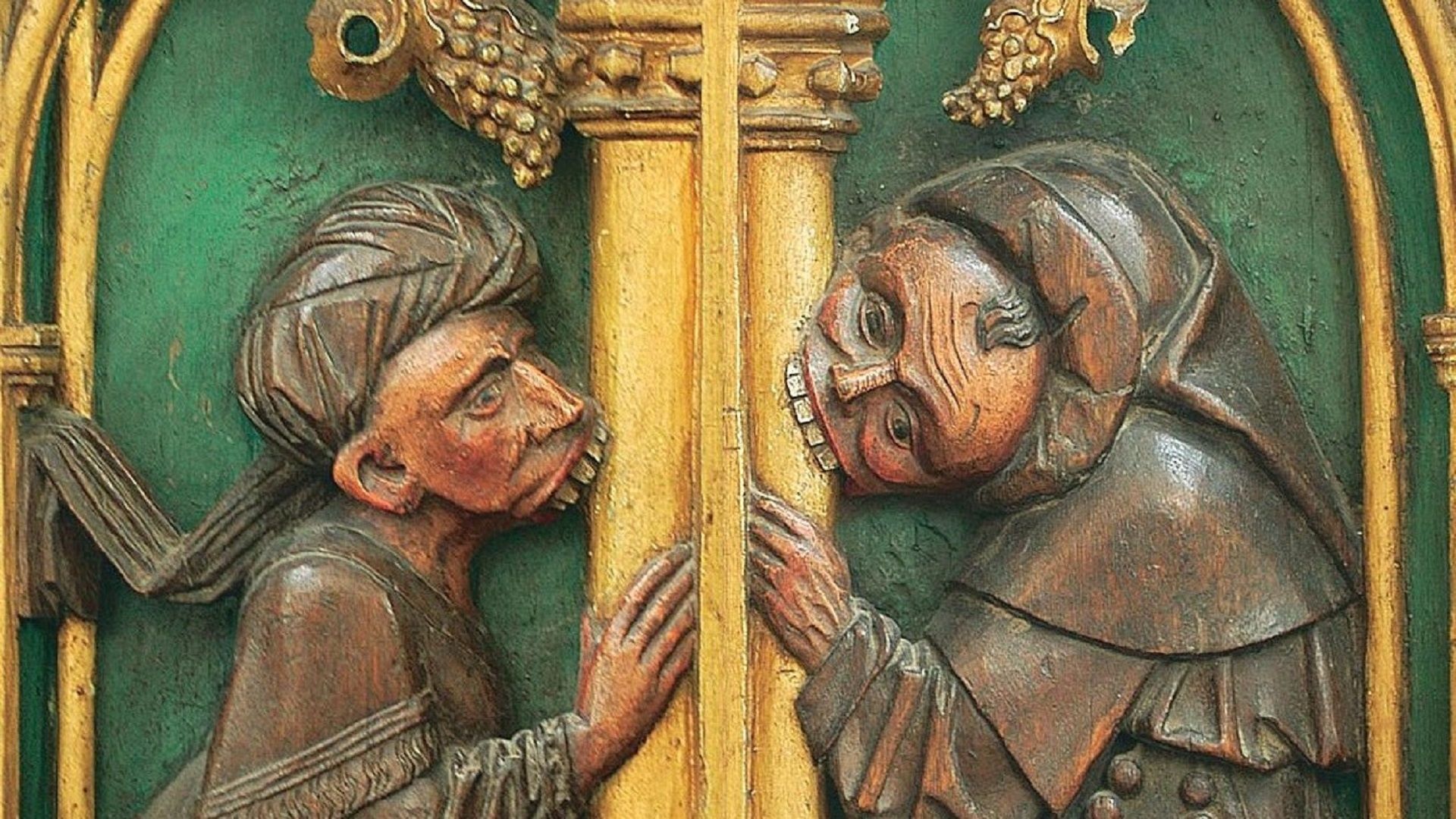 Visit the Grote of St.-Bavokerk in the city centre of Haarlem
Supplied by: Grote of St.-Bavokerk
This late medieval Cross-Basilica in the middle of the city center of Haarlem is one of the largest Churches in The Netherlands.
For centuries, the skyline of Haarlem has been marked by the Grote of Sint-Bavokerk. Its tower reaches 78 meter into the sky as the central pillar of the city.
On Sundays (may – oct), the Church is still in use for religious services (Protestant).
Highlights
The main eye-catcher in the Grote of St.-Bavokerk is the richly decorated organ by Christian Müller, one of the world's most historically important organs, that covers the whole west wall of the church and measures almost 30 meters from the ground. The organ was played by ten-year-old Mozart.
Prominent in the church is the choir with its recently renovated rood-screen and the oldest rood stalls in the Netherlands, dating back to 1512.
The floor of the church consists of 1500 tombstones. Among others Frans Hals, Pieter Teyler and Saenredam are buried here.
You can't miss the two small church bells (the 'Damiaatjes') that ring every day between 21:00hrs – 21:30hrs. In the past the Damiaatjes were used to signal that the city gates were closing.
Opening times
Monday

10:00 AM - 05:00 PM

Tuesday

10:00 AM - 05:00 PM

Wednesday

10:00 AM - 05:00 PM

Thursday

10:00 AM - 05:00 PM

Friday

10:00 AM - 05:00 PM

Saturday

10:00 AM - 05:00 PM